It has been a lively summer for the debate on the lack of a "correction coefficient" for the remuneration of EU officials and agents in relation to the ever-increasing cost of living in Luxembourg. After a sustained series of "parliamentary questions" (QP) in the Luxembourg Chamber of Deputies from the opposition CSV (centre-right, EPP group), it was … Members of the majority who took over!
Indeed, we were pleasantly surprised to note several QPs from the DP MP (Liberals, "Renew Europe" group) Gusty Graas addressed to the Minister of Foreign and European Affairs, Mr. Jean Asselborn.
Thus QP 4577 which asked directly:
"- Is the possibility of a correction coefficient for Luxembourg still being discussed? What are the developments on this subject? "
In his reply, the Minister sought to reassure about the possible negative impact on Luxembourg of the absence of a correction coefficient, ending his reply, rather surprisingly, on a positive note:
"Let us note, however, in this context that the absolute number of European officials and agents working in Luxembourg has increased considerably over the last five years, from around 12,000 officials and agents in 2015 to over 14,000 officials and agents in 2020. "
This positive aspect seemed to be tarnished, however, by the letter addressed by the Secretary General of the Court of Auditors, Mr Zacharias Kolias, to Commissioner Hahn, which was revealed by the Luxembourg Times.
Seizing on the apparent inconsistency between the Minister's statements and those of the Secretary General of the Court of Auditors, the former Vice-President of the Commission and former Member of the European Parliament, now Member of the Luxembourg Parliament, Ms Viviane Reding, followed up with a QP aimed at clarifying this inconsistency and obtaining details
Minister Asselborn's answer to this question should arrive in a few days (the deadline for replies is usually one month), but the Luxembourg Times, too, did not fail to notice this new QP in a new article (in English) whose title reflected the tension around the subject:
"Asselborn summoned after EU staff pay stand-off".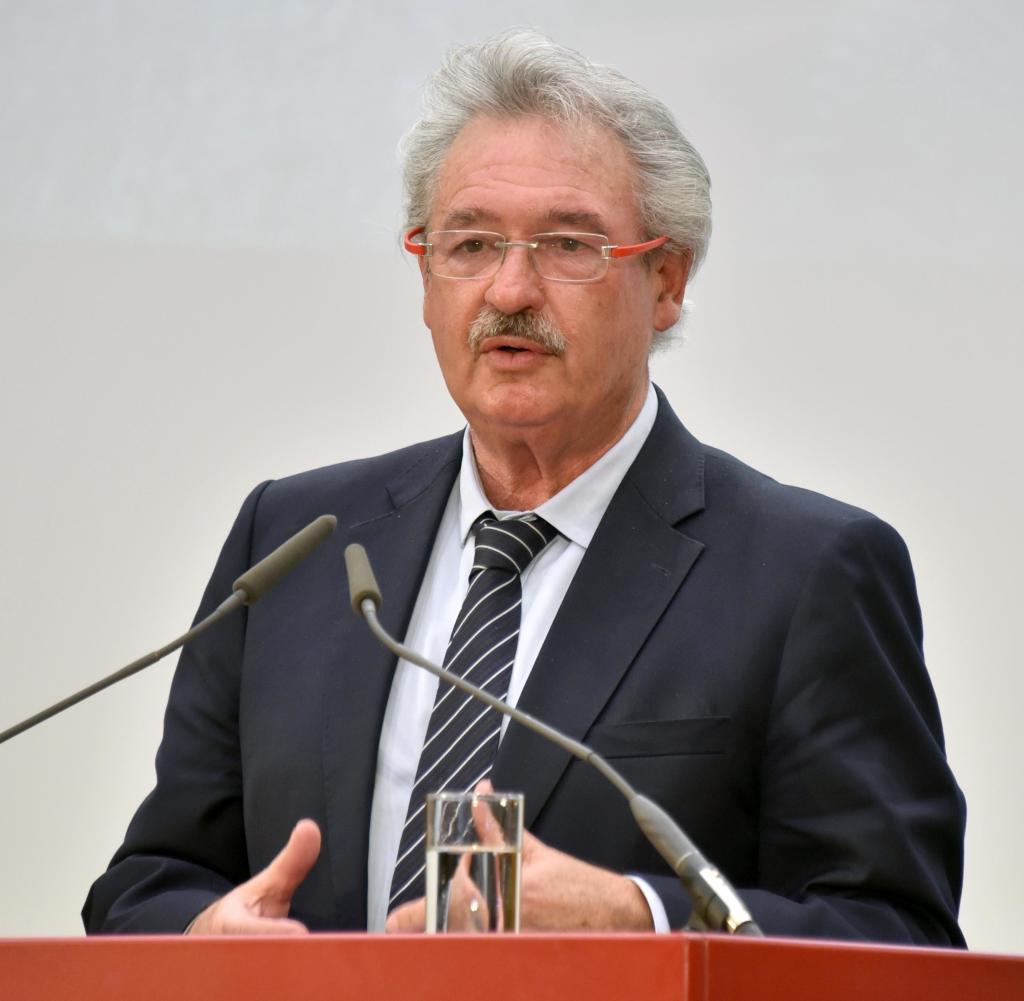 (source: welt.de)