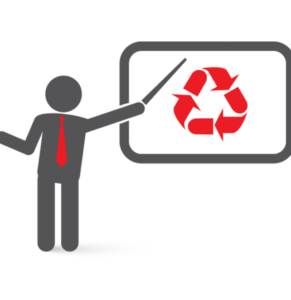 How can I reconcile my professional and private life?
Union Syndicale Luxembourg denounces the obvious lack of coherence between the legal provisions (cf. Article 1e of the Staff Regulations) and the political discourse, on the one hand, and what we experience on a daily basis, on the other hand, particularly as regards:
a- The limitations imposed on flexitime
b- The increase in working time at both the :
weekly: increase to 40h/week and much more in practice,

annual: reduction of travel time and barriers to special leave, and

of the whole working life: postponement of the legal retirement age.
c- Performance blackmail: holding the automatic steps of the pay scale hostage
d- Systematic downsizing at a time when the European Union is increasingly being called upon.
To remedy these inconsistencies, Union Syndicale Luxembourg calls for:
1. More flexibility in the organisation of working time
2. Broader and simplified access to telework
3. Flexitime for all, including AST9 and AD9 and beyond, and uniform application in all Institutions and Directorates-General
4. More flexibility for all those who have children, both parents working and for single parents
5. A top-down alignment with best practice in the Member States
6. Improving childcare facilities for our children.
7. Transport efforts for cross-border commuters, European School pupils and parents.
8. Strengthened partnership at inter-institutional level for social services.
9. Extensive consultation with staff on the difficulties encountered and the solutions they advocate.
10. Effective consideration of the results of the Staff Satisfaction Surveys and provision of the necessary means to this end
USL : A Union that listens, acts and delivers
FLEXITIME
The decision of the Appointing Authority below confirms the principle of flexitime and fixed shifts which remain under central control with the participation of the Staff Committee.