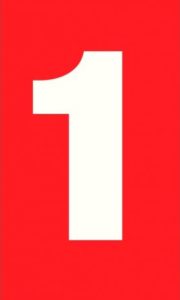 USL is at your side to defend your rights. Our motto is: Listening, Action, Results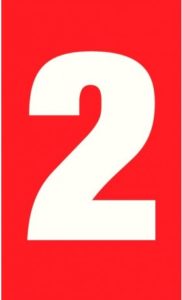 Our fight on the major issues is permanent
USL is fighting on many issues such as the reform of the Staff Regulations, the adaptation of salaries, cost of living in Luxembourg, CEDIES, contract agents, etc.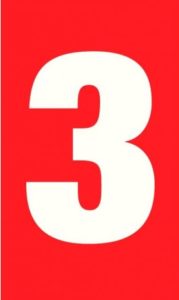 Legal aid, direct assistance and advice, preparation for competitions and access to training and documentation.
Union Syndidale Luxembourg is a union for the European civil servants and is present in all these bodies and institutions for the defence of staff rights and the development of the public service.
You are a member of staff in one of the European institutions or bodies in Luxembourg. Luxembourg is the seat of several European institutions, namely the European Parliament, the Court of Auditors and the Court of Justice. In addition, some important Commission departments, such as the Publications Office, are located here. It is also the seat of other Community bodies or establishments (the European Investment Bank, the European School, the Translation Centre) or departments of international organisations (Eurocontrol, NAMSA).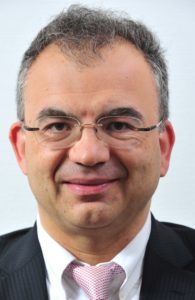 General Secretary - CRISTESCU Adrian-Sorin
Contact Details
DRB A1/052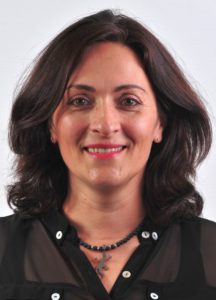 CSORDAS Annamaria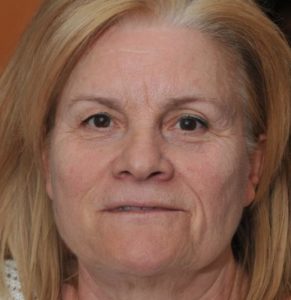 FEMIANO Maddalena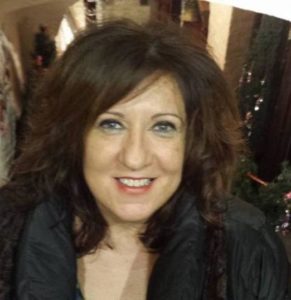 SERRANO JIMENEZ Carmen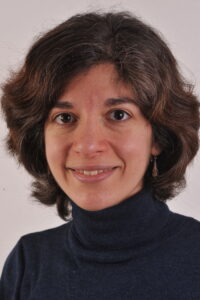 TATARAM Marina Elena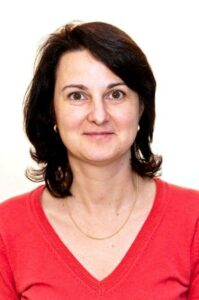 TUDOSE Adriana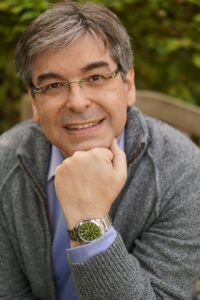 VANHOUDT Patrick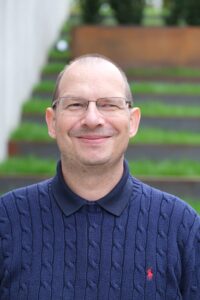 VARJAS Istvan