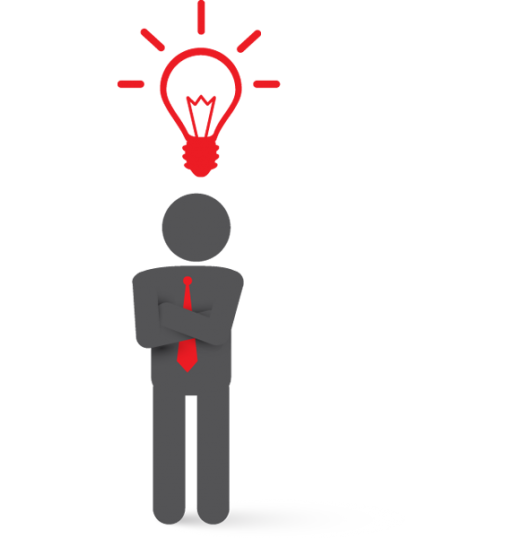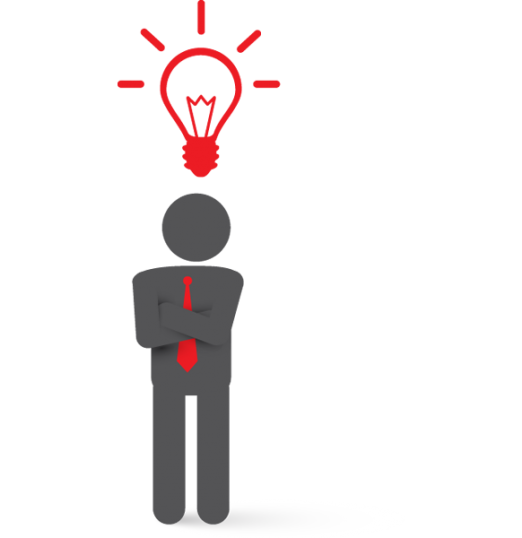 Luxembourg, 30 June 2016
Union Syndicale Luxembourg (USL) deeply regrets the recent BREXIT vote by the citizens of the United Kingdom to leave the European Union, especially since a majority of highly qualified young people voted in favour of "Bremain", as did the majority of voters in Scotland and Northern Ireland. Moreover, it is the British people themselves who will suffer from this unprecedented step more than any other in terms of economic, social and cultural consequences.
Will this event, unimaginable until recently, mark the turning point in the history of the European project, taking into account all the important historical achievements and potential of the future European unification process?
With regard to our British colleagues, we appreciate the reassuring and encouraging message from President Juncker. USL will insist on playing a major role in the negotiations with the competent Authority, in order to preserve the rights of our British colleagues and pensioners, with regard to their employment, residence, citizenship, pension and any other important issue.
We will keep you informed of any significant developments!
Vice-President Georgieva met with staff representatives
Vice-President Georgieva, at the request of the Alliance, met with the PSC-POs on Friday 24 June to inform them of an initial analysis of the foreseeable consequences and the immediate measures envisaged by the European Commission following the British people's decision to leave the European Union.
She was keen to express the deep sense of sadness within the Commission at this grave situation, while strongly emphasising that the European project would continue: the history of the last 50 years demonstrates its innumerable achievements in economic, social and peacekeeping terms.  The Commission is determined to relaunch the European Union.
On a global level, it seems clear that the European Union – by virtue of its size and economic weight – is better able to act and exert influence than each individual member state is and can.
With regard to UK nationals, officials of the European institutions, Vice-President Georgieva recalled the terms of the message that the President of the Commission had addressed to them today: "they are agents of the EU and the Brexit does not mean that the door is closed on them; the Commission will work with the other European institutions to ensure their stability and to continue to benefit from the remarkable talent, experience and commitment of these agents. In short: the same rights and obligations for all EU staff.
Vice-President Georgieva also informed the CP-SSOs that an extraordinary European Council would be held on Tuesday 28 June. She said that, on the basis of the Conclusions that would emanate from it, the Commission would immediately undertake a "deep assessment" on the subject of "where we are and where we are going", and that the next few months would be a de facto very complicated period.
Pending the notification of the United Kingdom's exit from the European Union, which will trigger the negotiation of the Withdrawal Agreement in accordance with Art. 50 of the EU Treaty, the Commission will proceed with the formulation of a specific Policy Agenda including the structural aspects that should follow in terms of organisation and functioning.
Transitional measures are not excluded considering that withdrawal negotiations can take up to 2 years (cf. EU Treaty) or more.
While acknowledging the promptness of Vice-President Georgieva in meeting with the PSOs in the immediate aftermath of the Brexit referendum, the Alliance called for :
the need for a framework for social dialogue specific to Brexit in order to safeguard the acquired rights and legitimate expectations of colleagues;
the importance of learning the lessons of Brexit in terms of communication with the European citizen;
a reinvigorated defence of the European Union's political, economic, social and cultural achievements;
the establishment of a stable organisational and operational framework – not subject to rejection by the staff – as a necessary and prior measure to the consequences of Brexit on the structure of our Institution.
The Alliance, with its strong inter-institutional and multi-location presence – which gives it a special responsibility – will ensure that the general interest of an independent, autonomous and competent European civil service is strictly respected as an essential instrument in the process of completing the European project.
Jean-Claude JUNCKER – Message to staff
24 juin 2016

Chers collègues,
Hier, les citoyens du Royaume-Uni ont choisi de sortir de l'Union européenne. Je suis personnellement très attristé de ce vote, mais c'est un choix que je respecte.
Je sais que pour beaucoup d'entre vous, ce vote est source d'inquiétudes pour votre avenir. Je le comprends. C'est pourquoi je veux transmettre à tous, et en particulier à nos collègues de nationalité britannique, un message très clair.
D'après notre Statut, vous êtes des "fonctionnaires de l'Union". Vous travaillez pour l'Europe. Vous avez laissé vos "chapeaux" nationaux à la porte lorsque vous êtes entrés dans cette institution. Aujourd'hui, cette porte ne se referme pas sur vous. Vous avez toujours été des fonctionnaires européens loyaux envers notre Union et vous avez apporté une énorme contribution au projet européen. C'est dans cet esprit de loyauté réciproque que je vais maintenant travailler avec les Présidents des autres institutions européennes pour m'assurer que nous pourrons tous continuer à bénéficier de vos remarquables talent, expérience et engagement. Je sais bien que vous avez tous des  attentes légitimes sur vos droits et devoirs, sur l'avenir de vos familles qui ont pu vous suivre à Bruxelles, et celui de vos enfants qui sont peut-être scolarisés ici.
Vous pouvez être sûrs que je ferai tout ce qui est en mon pouvoir, comme Président de la Commission, pour vous soutenir et vous aider dans ce processus difficile. Notre Statut sera lu et appliqué dans un esprit européen.
Dans les jours et semaines qui viennent, vous allez tous avoir l'occasion de montrer le meilleur de la Commission. Le monde nous observe et attend de nous que nous apportions de la stabilité, que nous agissions de manière résolue et que nous défendions les valeurs de l'Europe. J'ai une totale confiance en vous. Ensemble, nous serons à la hauteur du défi.
Jean-Claude Juncker