USL : celebrating half a century!
Our labour union has been established in the 1960-ies and has met instant success. In order to give it legal personality, its Statutes have been published in the Luxembourg "Mémorial" (official journal) in 1971.  Hence in 2021, Union Syndicale Luxembourg celebrated its 50th anniversary since its official establishment!
Thus, USL is not only the biggest labour union of the European Public service in Luxembourg, the only one present in all the EU Institutions present here, but also, and by far, the most experienced – and still very active!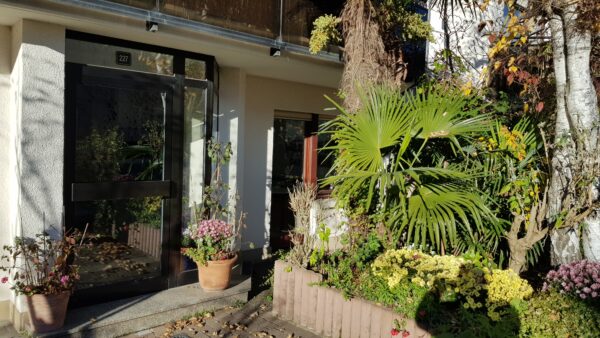 USL is also the only trade union to have its own headquarters, located in the heart of the Kirchberg district, in premises that have been owned by the association since the 1970s! Having a seat that is independent of the institutions' administrations is an additional guarantee of independence.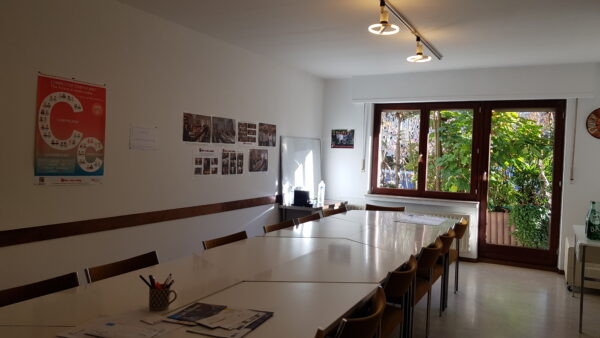 The meeting room is available for all the members (advance booking required and provided the sanitary restrictions are respected).