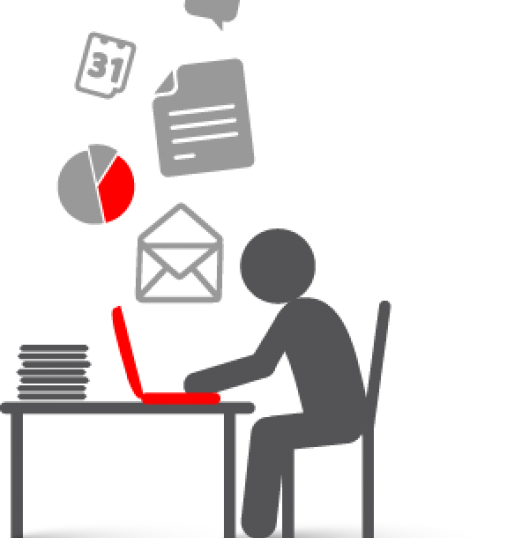 Is my pension guaranteed?
YES, but…vigilance is required
The health of our pension scheme is good, and the annual method of checking the actuarial balance introduced in May 2004, carried out by EUROSTAT with the assistance of international experts, is fulfilling its role of detecting potential risks in good time and anticipating any necessary measures concerning employer and staff contributions.
Do we also need to remind you that the staff alone has financed, for more than 20 years, our pension scheme?!
Union Syndicale Luxembourg therefore does not accept any questioning of the basic structure of our pension scheme.
Any attempt to do so will be seen as a frontal attack on the legitimate confidence of the staff and will seriously jeopardise social peace throughout the European Institutions.
This is why Union Syndicale Luxembourg will continue to devote all the energy and resources to pensions that circumstances require, including, if necessary, demanding the real replenishment of the "Notional Fund" assets to the tune of more than 50 billion euros, the responsibility for which lies exclusively with the Member States in legal and budgetary terms.
USL has fought and will continue to fight to maintain the system in its current structure.
Union Syndicale Luxembourg is committed to:
That the calculation of the pension remains based on the last salary.
That the actuarial balance of the system is guaranteed over time.
That the contribution is fair, verified and actuarially reflects the balance between income and expenditure.
The establishment of a permanent high-level joint and inter-institutional body to ensure the future of pensions.
If necessary, demand the replenishment of the Notional Fund's assets – estimated at more than 50 billion euros – which are legally and budgetarily the sole responsibility of the Member States.

That the payment of pensions continues to be guaranteed jointly and severally by all Member States.
Let there be no collective or individual adverse effects of the Brexit on all EU staff, and particularly on British colleagues.
FOR YOUR PENSIONS,
USL IS COMMITTED AND FIGHTS.
SOCIAL PEACE WILL BENEFIT!
Our pension scheme revisited
Ludwig Schubert, Honorary President of AIACE INT, Vox No 102 – March 2016