Reform of the Staff Regulations 2014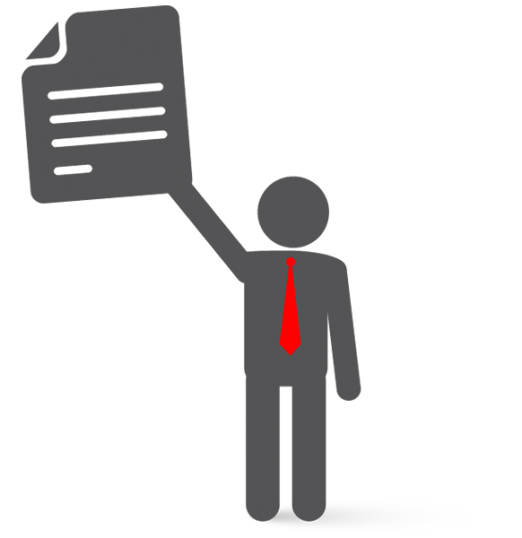 Last information on revision of staff:
On 13 July 2022, the College of Commissioners met in [...]
Statut du personnel – message du vice-président ŠEFČOVIČ
The staff of the Parliament, the Commission, the Court of Justice and the Court of Auditors, at the inter-institutional general assembly of 30 May 2013, decided to accompany the ongoing strike at the Council and the Commission in Brussels on 5 June.
On 15 December, the Commission sent its reform proposal to the Council and the European Parliament.
European civil service in danger, Luxembourg as seat of the Institutions threatened
DG.HR is rushing ahead,
Response: staff will need to mobilise
For DG HR: budgetary savings justify everything:
Less AST and less civil service
More contract agents and casualisation
Union Syndicale Luxembourg says NO!