23.11.2022
Typical earnings for senior government staff 33% above the national average full-time wage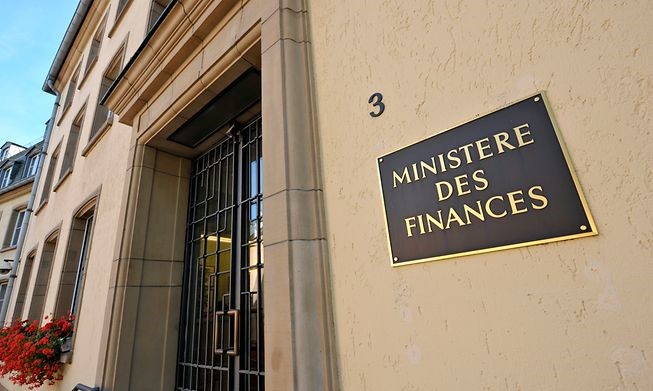 Photo credit: Gerry Huberty
A typical civil servant in Luxembourg is paid more than €100,000 per year, almost a third more than the national average wage, according to government statistics released on Wednesday.
The data for 2021, published by the Ministry of the Civil Service, shows that earnings for civil servants (fonctionnaires) – government workers who have passed additional exams and sworn an oath to the Grand Duke – far outstripped the average gross salary of €67,500 for a full-time employee in the country last year.
Civil servants last year earned €8,688 on average per month before tax, the ministry said. The average wage for state employees (employés de l'Etat) – posts which require less qualifications compared to civil servants – stood at €6,742 per month before tax.
However, the total salary for both categories is bumped up when perks are added, such as a €204 monthly meal allowance, with around half of staff also qualifying for a family allowance of between €567 and €599 each month.
There are 232 different types of benefits available, the ministry said, with 62% of staff eligible for at least one additional payment.
The high wages on offer for civil servants and state employees are far removed from the reality in other sectors in Luxembourg. More than a fifth of workers in Luxembourg's capital live below the poverty threshold, earning less than €1,942 a month, according to a study commissioned by the city council earlier this month.
Some EU workers, such as administrative and IT staff, make less than Luxembourg's national minimum wage, the bloc's budget watchdog said in a letter to the Commission last year. Luxembourg's gross minimum wage for skilled workers stood at €2,776 per month in April.
Senior managers at two of the main EU institutions headquartered in the Grand Duchy warned last month that the country is losing its appeal for jobseekers, with candidates turning down offers because of surging housing costs.
Lucrative salaries on offer in Luxembourg, particularly in top civil service posts – which due to language and passport requirements are often restricted to nationals – could be a major factor in Luxembourgish nationals shying away from applying to EU positions, former EU official András Baneth told the Luxembourg Times earlier this year.
Read the article on Luxembourg Times.